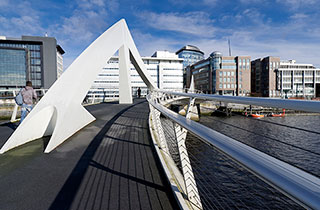 For employers
Taking action to close the gender pay gap in your organisation could boost productivity and protect the business from costly tribunal claims.
Find out more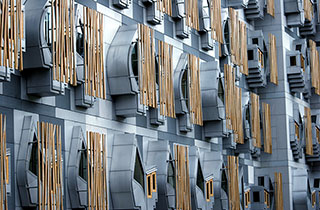 For policymakers
Ensuring that your policies, programmes and services consider the needs of women and men will advance gender equality.
Find out more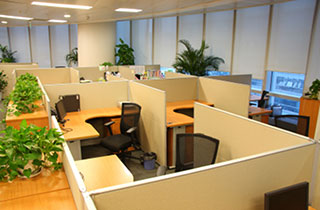 For union reps
As a workplace rep, you have an important role to play in promoting equality for women and men.
Find out more
For individuals
Equal pay makes a difference to working men and women. You can help to make your workplace fair and flexible.
Find out more
Latest publications
From our blog