Welcome
Error
We recently redesigned our website and your page may have moved. Please use the search box at the top of this page to find what you're looking for.
Welcome
Close the Gap is a partnership project that works to encourage and enable action to address the gender pay gap. We work with employers and employees providing information, guidance and support. Can we help you?
For employers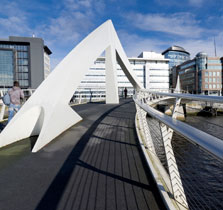 Taking action to close the pay gap in your company could boost productivity and protect your company from costly tribunal claims.
For individuals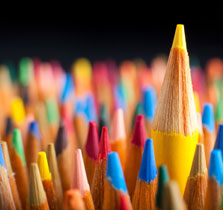 Equal pay makes a difference to the lives of working men and women. You can help make pay fair in your workplace.
For union reps
Fair pay is equal pay. As a workplace rep you have an important role to play in promoting pay equality for men and women.
Did you know …
Women in Scotland are paid on average 12% less than men?
Close the Gap is a partnership initiative that aims to improve awareness about the pay gap.